Ramadan in India: Your impact so far…
The thought of not knowing where your next meal is coming from, the cry of your starving baby and pain of your sick partner are terrifying worries. We believe no one should have to live in such a state of anxiety.
Last year we asked for donations towards our Ramadan food packs to help feed people in communities which are struggling.
We invested your Ramadan food pack Waqf Shares from last year, along with all the returns we have from previous years collectively.
Thanks to your generosity, we were able to distribute food packs across India, Mali, Gaza and Syria.
India
International Waqf Fund has distributed 152 Ramadan food packs in urban area of Ahmedabad, Gujarat, India. The food packs contain 15kg rice, 10kg wheat flour, 2kg dhal, 1kg black chana, 2L vegetable cooking oil, salt, sugar, chilli powder, turmeric powder and dates.
Meet Banubbi Bashirbhai, 71 and a recipient of one of our Ramadan Food packs. Due to her age and illnesses, she no longer works. She lives with her daughter and feels empowered by the food pack she has received during Ramadan 2023.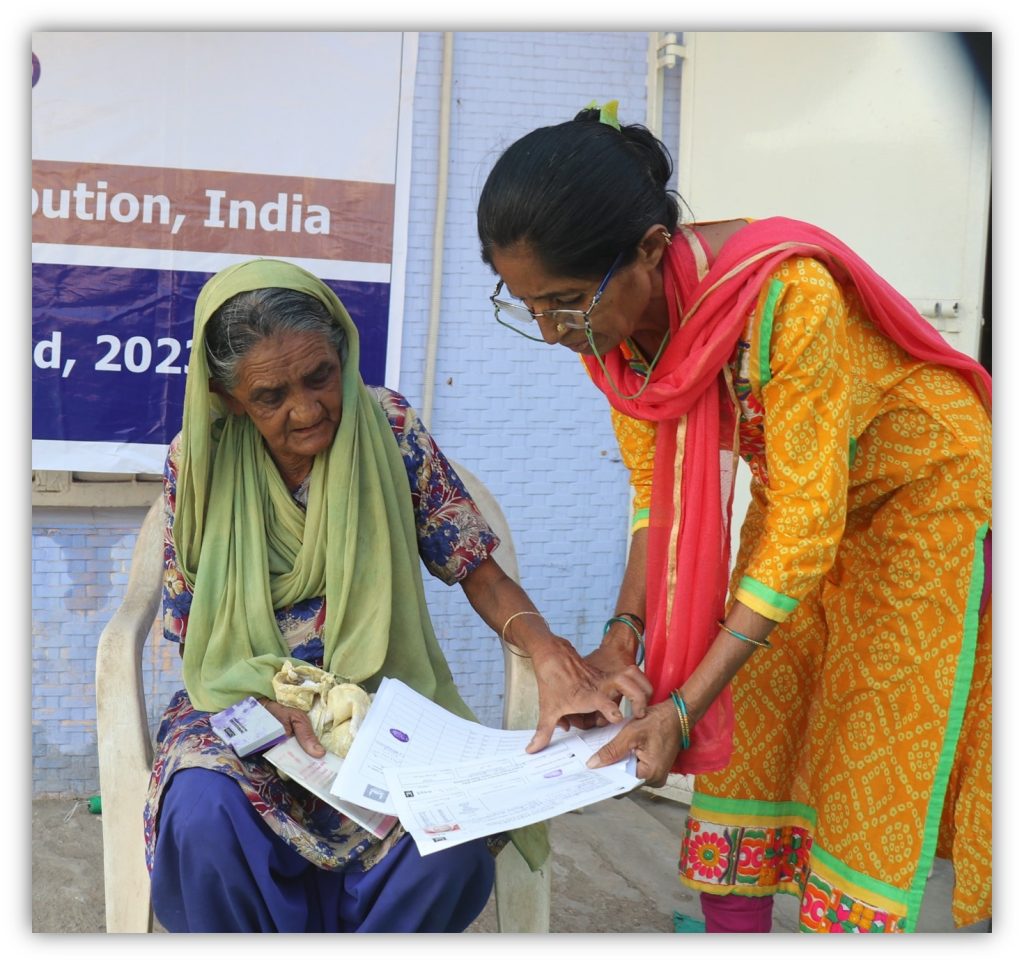 "At this age, I cannot work due to illnesses and live with my daughter's family. They provide food to me. Also, I am a recipient of government widow pension schemes. All these are the sources of subsistence for me.

When I was alone, I used to go hungry at times, particularly when there was absence of any kind of external support.

We normally have simple food as arranging a rich and nutritious diet is beyond our capacity in this time where prices are high.

The food distribution has been a great help. All of the items we received are of good quality. It's a relief for us. Even people in the community are very happy to begiven a food pack. It gives us peace of mind to not have to worry about food."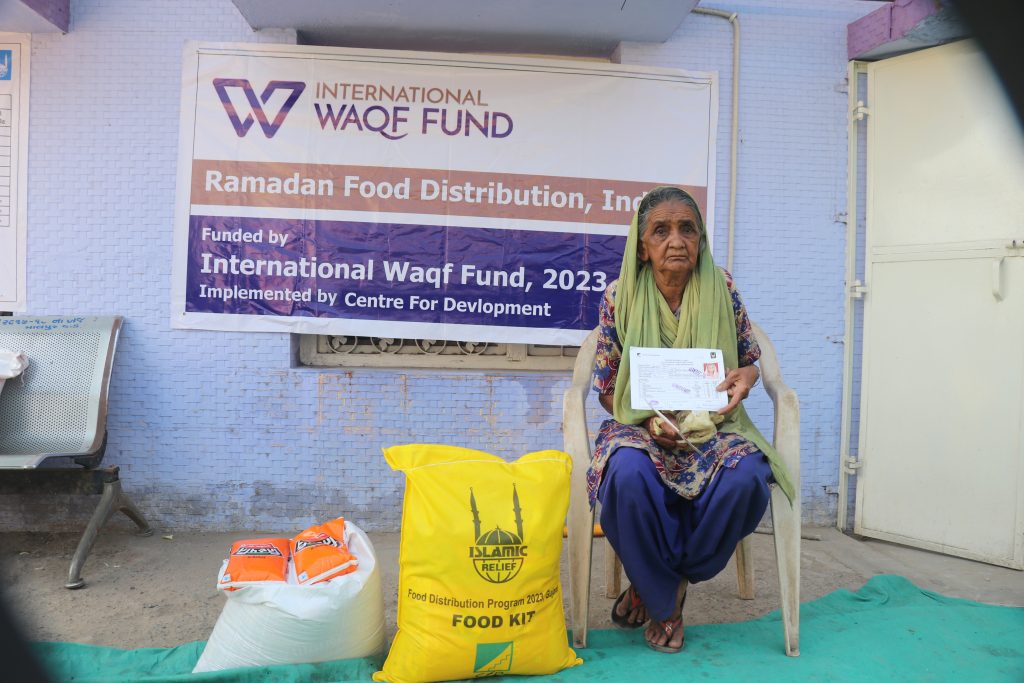 Thank you for the impact you've made in the lives of people like Banubbi and others with your generous donations. May it continue and may it be accepted from you during this blessed month.