islamic help orphans :
islamic help orphans : Our Orphan sponsorship Waqf shares have benefited many orphan projects throughout the years. With Waqf shares we are able to continually invest and grow your donations. Therefore, allowing us to successfully change lives of orphans every year on your behalf.
Orphans Yusuf and Seraj from Gaza
The conflict in Gaza has placed a heavy burden on children and young people. Over 8,000 orphaned children are living in dire conditions across the West Bank and Gaza. Sadly, orphaned children living with or without carers, often struggle the most with building sustainable, secure futures for themselves. With our restricted Gaza orphan fund, we have supported two orphaned children living in the Gaza Strip. We continue to offer care for -13year-old Yousef and -16year-old Seraj.
Over the last three years we have been supporting Yusuf and Seraj through our Orphan Sponsorship Waqf shares.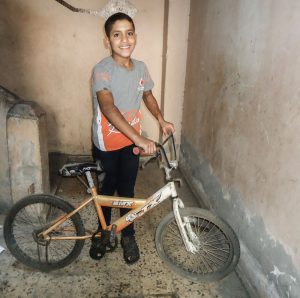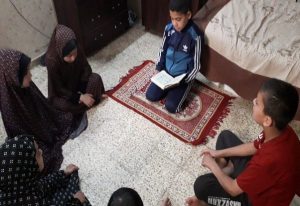 "Your sponsorship provides us hope and support to face life's difficulties. No words are enough to thank the people who give from their own money to help orphans. We always pray to Allah (SWT) for your blessings and best reward." – Yusuf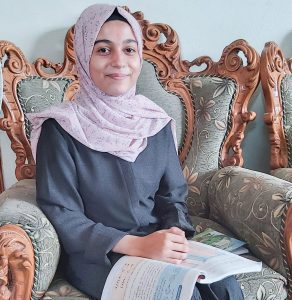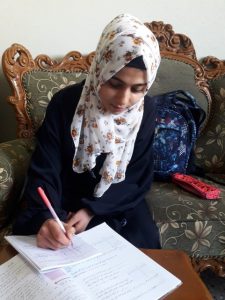 "Your sponsorship makes a difference and I hope that you will keep on supporting me. I hope to complete my education and find a job and then I will support needy orphans just like you do. May Allah (SWT) reward you for all your good deeds." – Seraj
How does an Orphan Waqf Share work?
All it takes is an invest of £150 ($200/ €175) to donate a Waqf share. We safely invest this amount to grow your donation. Some profits from this will be utilised to fund orphan sponsorship projects like these. We always reinvest a portion of your profits, to multiply your impact each year.
A cycle of Sadaqah Jariyah begins, when you share a portion of your wealth.